The words that every girl wants to hear
whatshouldwecallme: Some girls: Me:
Realizing it's March
whatshouldwecallme: (Source: realitytvgifs)
5 tags
Trying to pay attention to what my professor says...
whatshouldwecallme: Living this life right now.
When someone accidentally hits me
whatshouldwecallme: If it's my friend: If it's my boyfriend:
2 tags
My daily horoscope
"There are absolutely no obstacles standing in your way right now, yet you think you are restricted — why? Whatever your excuse is, it's still an excuse, and it's got to be ignored. Stop focusing so much on what you don't have (money, time, patience, support, etc.) and start focusing on what you do have — massive amounts of talent, creativity, and passion. You...
1 tag
4 tags
Begin Again by Taylor Swift Walked in expecting...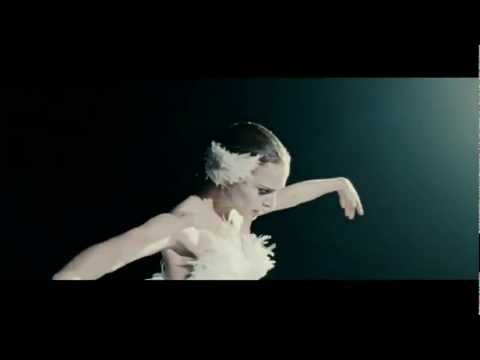 3 tags
Watch
LA living.